For those who love the smell and taste of coffee, something magical happens when you hear your cup brewing away. The smell is welcoming, and heartwarming and the taste is sweet, bitter, or sharp depending on how you like it. It provides comfort, energy, and happiness, whether you are drinking it alone or having it with friends.
It can be a companion on chilly walks outdoors, that perfect afternoon boost, or that early morning wakeup call when you need an extra push to get your day started.  
Whether you like to brew it from your own whole beans in the comfort of your home, have it poured over an espresso shot, or roasted with your own equipment, there's truly no wrong way to enjoy this delicious drink.
The Driving Force Behind Best Decaf Coffee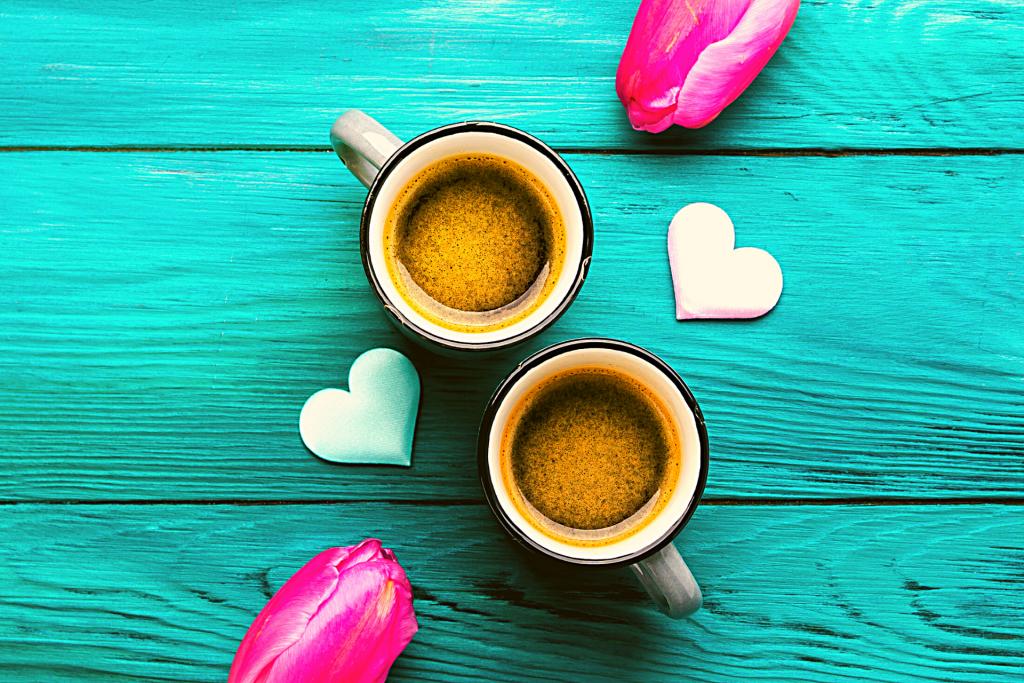 Here at Best Decaf Coffee, we want to help you find the best coffee available so that you can enjoy that perfect brew at home.  We are here to help you learn more about the coffee you drink and the machines you use so that you can develop your at-home barista skills.
Our coffee experts will share their knowledge with you on how to blend the perfect latte art, choose the best coffee machine for your needs, and help you find that delicious K-cup you've been craving. 
How Do We Carry Out Our Mission?
To help you find the best coffee available to create that perfect in-home brew, we publish coffee reviews, informational posts, and how-to guides on everything coffee related.
Our coffee reviews include information on signature brands and coffee types (Cuban, Lavazza, etc.), instant coffee, decaf coffee, K-cups, espresso, whole bean options, and more.
Our how-to-guides will help you discover how to blend latte art, find new coffee recipes, and even how to add in a dash of new liquor to give your coffee a twist. We do thorough reviews of coffee machines, including coffee makers, espresso machines, and coffee bars.
Our knowledge spans across both affordable and expensive options, to ensure that no matter your lifestyle, you can enjoy brewing high-quality coffee.
It is our hope that the information we provide will help fuel the same excitement we share about coffee and give you the confidence to try new blends, new beans, and new tools in the bid to make that perfect cup.